Sale!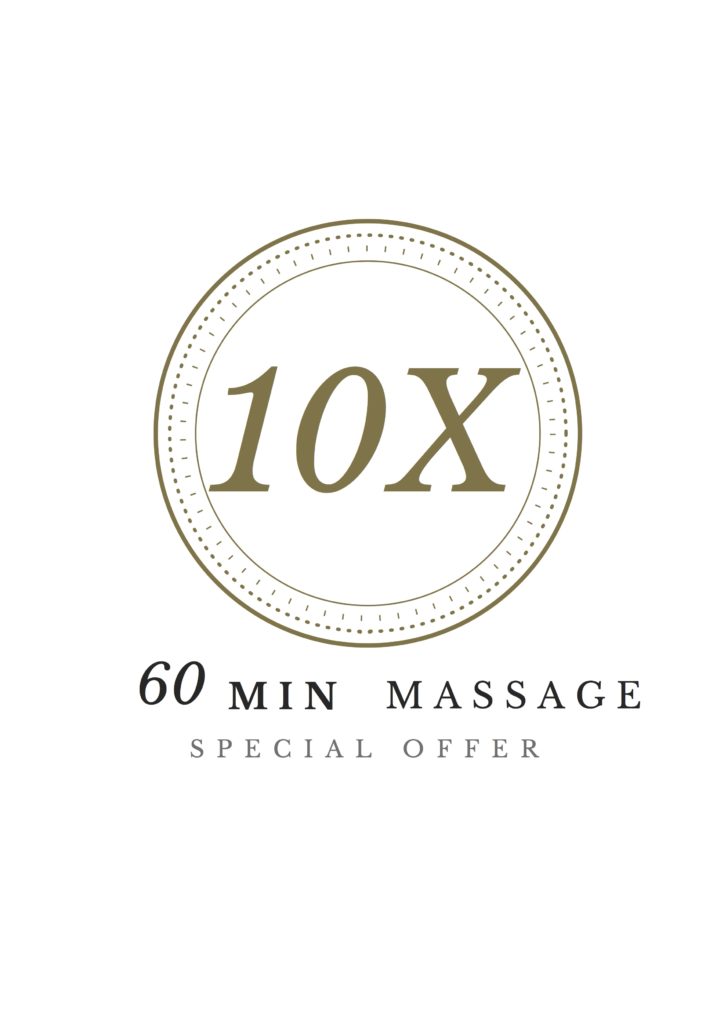 30% off 10 x 60 minute massages
Product Description
Offer valid between Sunday 19th January and Sunday 9th February 2020.
When you buy 10 x 60 minute massages based at either Maribyrnong or Malvern clinics you'll receive 30% off the total price.
Term and Conditions apply:
No expiry date for when you use the massages
Can be gifted to family and friends
Health Insurance rebates are available from the discounted price
On the spot claiming is not available for these massages, invoices are sent out after each massage is redeemed, for you to claim from your health insurer at a later date.