Angel Intuition
"I had a guardian angel looking out for me that day."
"There was clearly someone watching out for you just now."
From Easter to Christmas, ancient religious texts, and beyond, we're told about angels from the time that we're young.
What people don't always realize is that guardian angels are not only very, very real, but they also have plenty of wisdom to share with us from their thousands of years of existence.
Are you looking for love in all the wrong places? Is there a job opportunity that seems outside of your reach? Do you have an investment opportunity that you're not entirely sure about?
When you're at a place in life where you're searching answers and could use some guidance, just reaching your goals may look impossible. Never mind making contact with the angelic realm.
I'm a trained, Victoria-based Angel Intuitive who can help you consult with the angels for guidance.
What Is an Angel Intuitive?
In the Angelic Kingdom, the belief is there are angels that specialize in various functions, from health to creativity, romance and personal safety and protection. As an Angel Intuitive, my role is to interpret the will of the angels and communicate with them to provide guidance to those who are seeking enlightenment and understanding.
I was trained as an Angel Intuitive in 2011 by Doreen Virtue PhD, a fourth generation intuitive and best-selling author based in the United States.
With this training, I'm able to communicate with the angels and allow my patients to listen to what these beings are saying. When you begin to listen to the angels, you can establish more peace, harmony and happiness in your life.
Look at it this way
Everybody wants inner peace and harmony, but discerning the pathway that will take you there is often hard to do. Imagine having a friend you could call any time who also happened to be a leading expert on the exact type of problem you were wrestling with. If you had a friend like that, nothing would stop you from picking up the phone, right?
Book now and see what your guardian angel has to say.
Or, Contact me for more information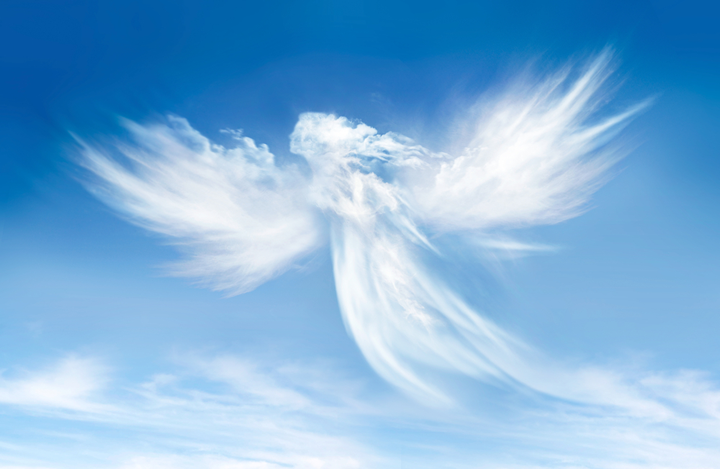 Our Locations:
Complete Energies Maribyrnong: (by appointment only)
2/91 Raleigh Road
Maribyrnong VIC 3032
Park in Barb Street and cross the road at the pedestrian crossing or in Warrs Road and walk the short distance to number 91
The Chiro Tree: (by appointment only)
528 Hawthorn Road
Caulfield South VIC 3162
Mobile Service: Within 30km of the CBD (A $10 surcharge applies for travelling outside of this radius)
Enjoy a massage treatment in the comfort of your own home or workplace.