What Is Massage Therapy?
The art of massage involves using the hands in manipulation of muscle and soft tissue, with a goal of increasing blood flow to those areas, reducing soreness and tightness in many of the major muscle groups throughout the body. This can be done through various techniques, including applying fixed or moving pressure, as well as forcing motion in different parts of the body.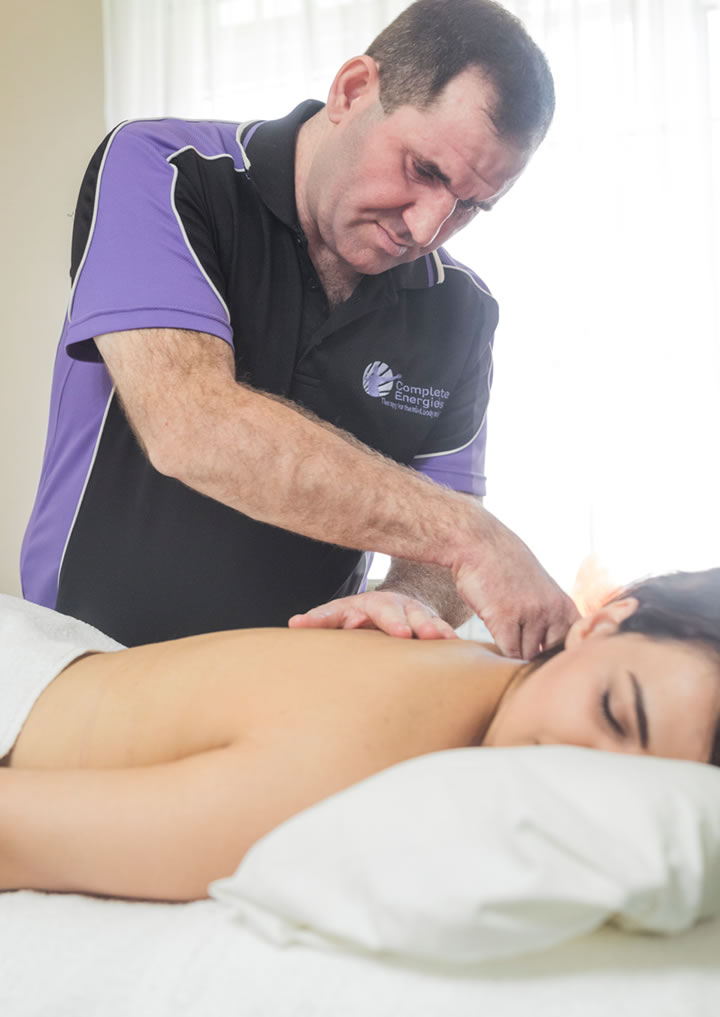 Massage comes with many benefits, including but not limited to:
The relief of stress and tension-related physical and mental issues
Relieving muscle spasms and increasing range of motion
Increasing flexibility and relieving tightness and soreness
Reduction in scar tissue in muscle and soft tissue injuries
Promotion of easier respiratory function and circulation
An improvement in posture and the ability to complete daily physical tasks
What Does a Session with me Entail?
When you book a session with Complete Energies, I will build you a personalized combination of the modalities in which I specialize, as a way to heal any physical, mental or emotional strains you may have.
With a combination of reiki, massage therapy and psychosomatic treatment, I am able to provide a greater scope of healing, both in the instant and for years into the future.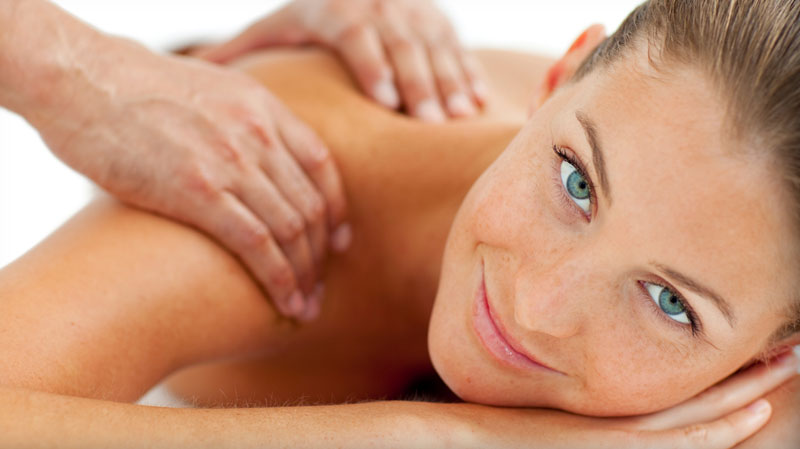 Here are some of the types of treatment I can use in your customized health plan:
Relaxation, deep tissue and hot stone massages
Massage therapy for athletes, including cupping
Myofascial release therapy
Trigger point therapy and pressure point acupuncture
Lymphatic drainage
Reflexology
If you have private health insurance, most, if not all of these treatments are covered, and my patients are able to claim directly through me with HICAPS.
Our Locations:
Complete Energies Maribyrnong: (by appointment only)
2/91 Raleigh Road
Maribyrnong VIC 3032
Park in Barb Street and cross the road at the pedestrian crossing or in Warrs Street and walk the short distance to number 91
Hair and Beauty Touch: (Friday's by appointment)
78 Glen Eira Road
Ripponlea VIC 3185