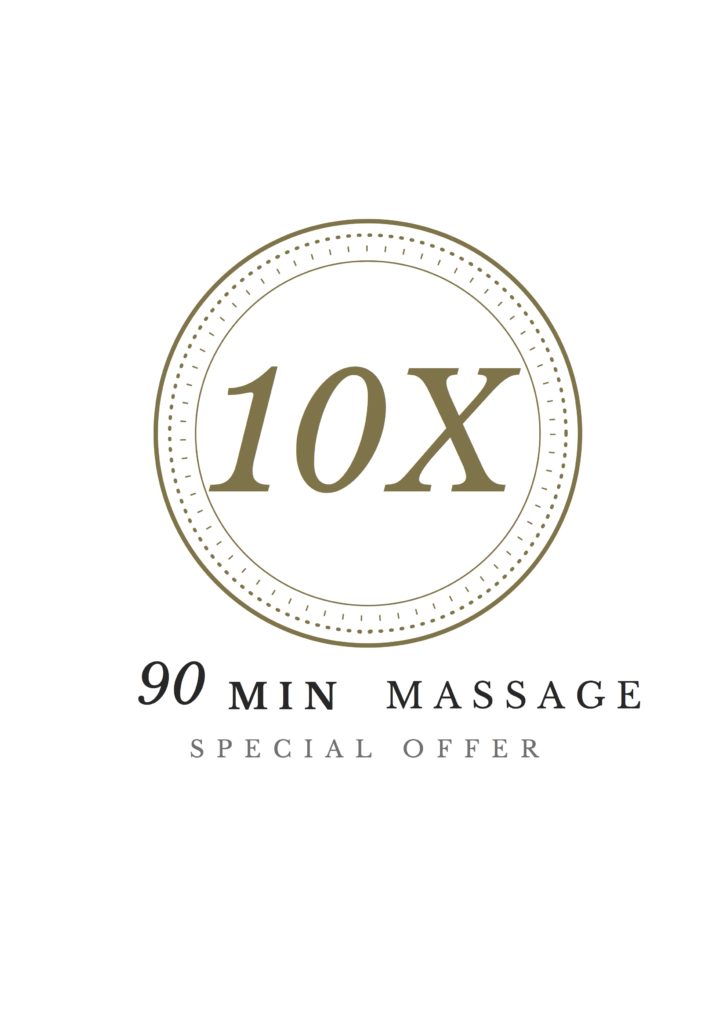 30% off special offer – 10x 90 min massage
When you buy 10 x 90 minute massages you'll  receive 30% off until 30th April 2018. The 10 x 90 minute pack can be altered to 15 x 60 minutes if desired. There is no expiry date on when you use the massages, an invoice can be provided for health insurance claims after each massage has been completed. If you choose to gift a massage to a significant other, a gift voucher can be sent to you or directly to your giftee.
Product Description
Save 30% off a 10 x 90 minute massage package.
Can be altered to be 15 x 60 minute massages.
All massages are performed at 2/91 Raleigh Road, Maribyrnong
Value is added as credit onto your profile. and therefore never expires.
Value can be used for any of the services offered by Complete Energies.
Available to be purchased until 30th April 2018
Massages have no expiry date
Fully transferable, giftable. Not redeemable for cash, non refundable and claimable on private health insurance.
Terms and conditions apply