About Nathan Hagiefremidis: Osteopathy student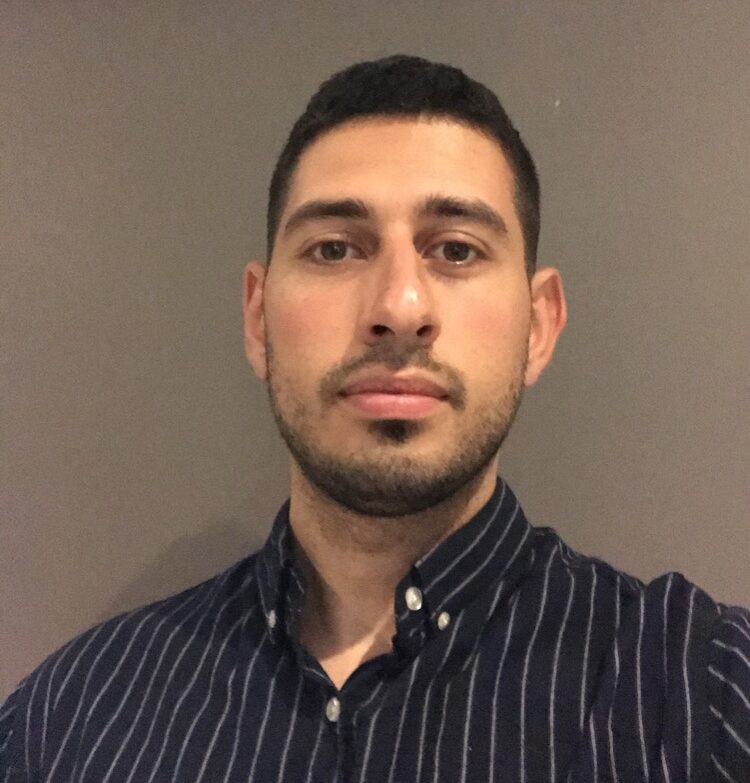 I am an aspiring Osteopath who has recently finished by Bachelor of Science (Osteopathy) and am continuing on to study a Masters in Osteopathy in 2021. I have a history of sports massage, taping and rehabilitation from working with various football and soccer clubs. I am equipped with several skills in addition to remedial massage which can have beneficial therapeutic effects on the musculoskeletal system and the other systems of the body. I like to take a biopsychosocial approach with my patients and consider not only their presenting musculoskeletal symptoms but also their life factors which may be contributing to their complaint. I love massage and manual therapy because I have a strong passion about the biomechanics and anatomy of the human body and I see it as a means to make a positive impact on someone's life.
I both enjoy and have a long history in playing soccer and musculoskeletal training/exercise, in my spare time I like to listen to music, socialise with friends and read books primarily about natural therapies and pharmacology.
I am experienced and educated in treating acute and chronic injuries as well as providing service for relaxation and minor restrictions in the body. I provide a holistic approach to treatment and look beyond the obvious signs and symptoms that patients present with, in the aims to find the source of the issue, by doing so I hope to restore the body to its optimal functioning rather than just providing temporary relief.
Nathan Hagiefremidis, B.Sc. (Osteopathy).
Nathan is available at the Malvern clinic and mobile service by appointment only.
Health Insurance rebates are not available at this time.
About Hugo Fielke: Remedial massage student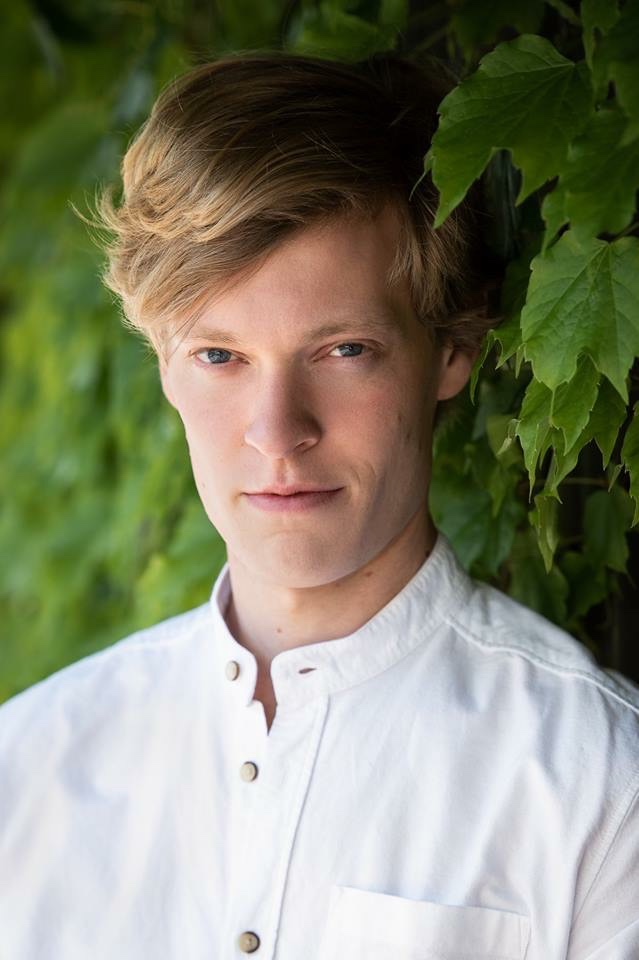 Hugo is the newest addition to the Complete Energies team. Having worked for years in the performing arts he is now forging his career in Relaxation and Remedial Massage.
Hugo is a current student at RMIT and is well on his way to completing his Diploma in Remedial Massage. Having practised on friends and family unofficially for years, Hugo's transition into professional training was smoother then expected.
With his wealth of newfound knowledge, Hugo is excited to bring his friendly and enthusiastic attitude to the clients of Complete Energies. Hugo enjoys creating a tranquil and relaxing atmosphere for his clients ensuring they leave feeling relaxed, revitalised and ready to meet their day with a clear head.
Hugo is available at the Maribyrnong clinic (by appointment only) Health insurance rebates are not available at this time.
Locations
Complete Energies Maribyrnong: (by appointment only)
2/91 Raleigh Road
Maribyrnong VIC 3032
Park in Barb Street and cross the road at the pedestrian crossing or in Warrs Road and walk the short distance to number 91
Signature Wellbeing: (by appointment only)
43 Glenferrie Road
Malvern VIC 3144
Mobile Service:
Within 30km of the CBD (A $10 surcharge applies for travelling outside of this radius)
Enjoy a massage treatment in the comfort of your own home. (by appointment only)