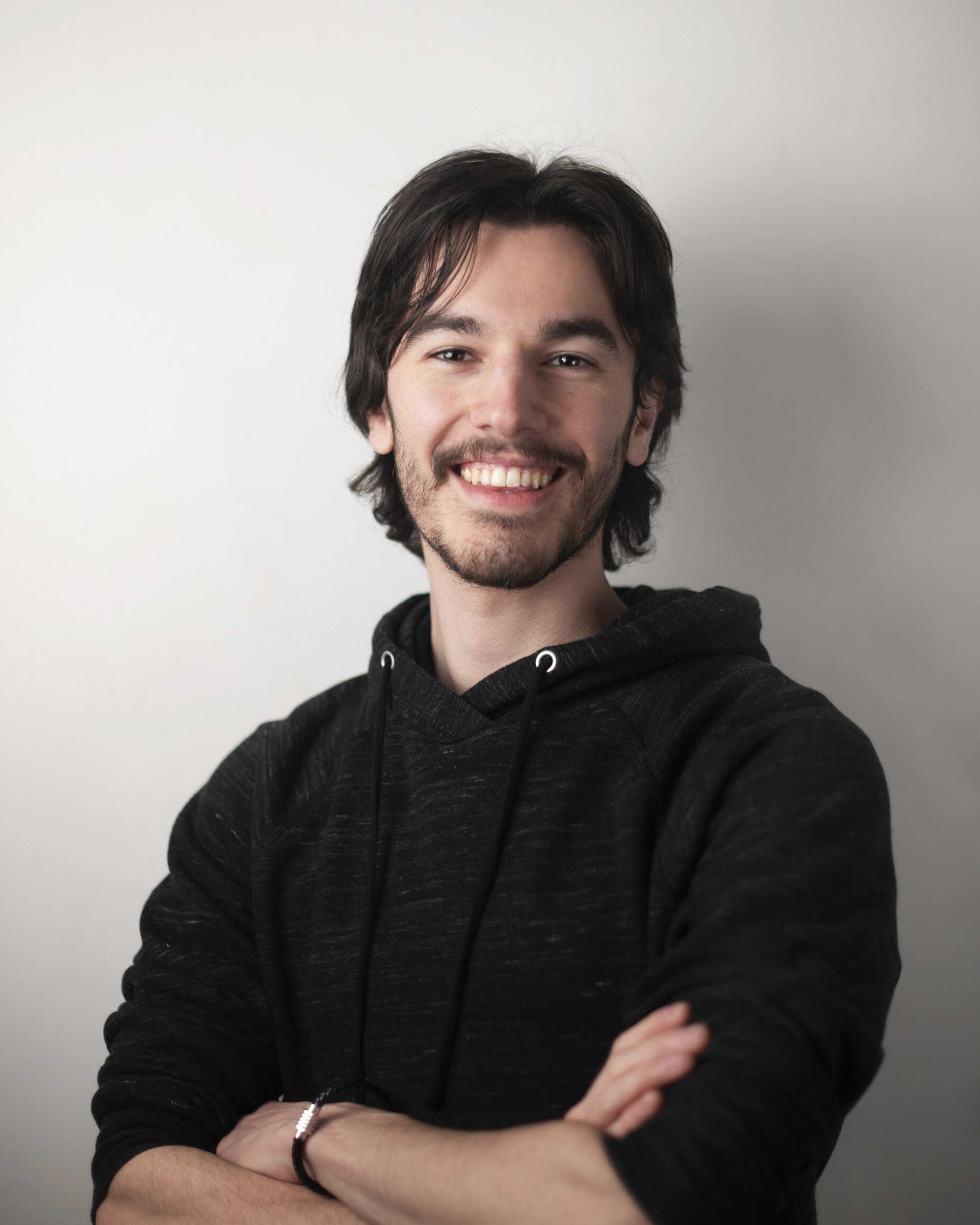 "Hi, I'm Nathan Yosiffidis and I specialise in Remedial Massage therapy. It gives me great satisfaction to know that my two hands can make a difference. Nothing is more rewarding than seeing that "oh wow" moment on people's faces when they realise that they feel so much better than before.
My love for my work is rooted in my childhood. Growing up, I was always the one in our family to provide the massages. I learnt then already how powerful touch can be and how something as simple as a foot rub or a shoulder massage can help people feel relaxed and so much happier. My family used to praise my efforts and kept begging me not to stop. I know now that all people love a good massage, irrespective of who the masseuse is, but back then I was convinced I had a special touch and as grew I older, I actually started considering it as a possible career choice.
But I did not become a massage therapist overnight. Life took me on quite a journey while working in different health and fitness-related environments, which included a gym and a football club. It was at the gym where my love for massage was rekindled when different gym members asked for my help in treating certain muscles.
I eventually decided to pursue a career in remedial massage after my cousin did a massage course and demonstrated the benefits of the treatments to me. I followed his example and started studying straight away. I love that my life has come full circle, especially because massaging is so much more than a job to me. It's something I do for the pure enjoyment of helping others and seeing them get excited and relieved with progress!"